Bali: An iconic yellow suspension bridge linking two islands off the coast of Bali has collapsed killing eight people and injuring 34 others.
Klungkung police chief Arendra Wahyudi said traffic over the bridge had been heavy due to a Balinese ceremony at a nearby temple.
"Because of the ceremony, the traffic over the bridge was quite heavy. The bridge itself is quite old," he said.
Amongst the dead were five adults, two children and a toddler.
The narrow Jembatan Kuning (yellow bridge) was the only connection between Nusa Ceningan and Nusa Lembongan and was wide enough for motorcycles and pedestrians only.
One reviewer on Trip Adviser this month wrote: "We went over the bridge – 2 up on the mopeds and have to say it was a little nerve wracking. The boards creaked like they were about to give way any moment and very squishy if you come across others crossing in opposite direction."
(Sydney Morning Herald [Australia], October 16, 2016, http://www.smh.com.au/world/bridge-collapse-kills-at-least-eight-people-off-the-coast-of-bali-20161016-gs3o9f.html )
…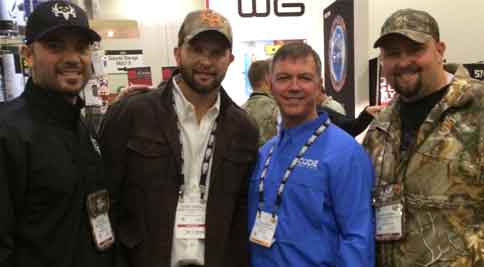 Waddell and Bone Collectors Crack the Code with new Code Blue Partnership.
…
http://www.codebluescents.com/blog/waddell-and-bone-collectors-join-code-blue-scents/
John Alexander Low Waddell (1854 – March 3, 1938, often shortened to J.A.L. Waddell and sometimes known as John Alexander Waddell) was an American civil engineer and prolific bridge designer, with more than a thousand structures to his credit in the United States, Canada, as well as Mexico, Russia, China, Japan, and New Zealand. Waddell's work set standards for elevated railroad systems and helped develop materials suitable for large span bridges. His most important contribution was the development of the steam-powered high-lift bridge. His design was first used in 1893 for Chicago's South Halsted Street Lift-Bridge over the Chicago River; he went on to design more than 100 other movable bridges, and the company he founded continues to make movable bridges of various types. Waddell was a widely respected writer on bridge design, and an advocate of quality training of engineers. Many of Waddell's surviving bridges are now considered historic landmarks.
One of his most notable works is the ASB Bridge in Kansas City Missouri. It is only one of two of this design ever built, and is in use as a railroad bridge for the BNSF.